850 car caring people in our network & growing
MotorOne Group provides automotive aftermarket solutions renowned for performance, value and innovation. We work hard to understand the problems unique to our partners businesses and develop intelligent products that solve them.
Our hands-on approach to partnership revolutionises how business is conducted and value is created. It enables us to deliver results that exceed customer expectations while bringing those who partner with us into a national support network at the forefront of the car care industry in Australia. We call it Car Caring.
Driven to deliver
solutions that move
Innovative products
Driving innovation and growth in Car Care, we provide best of breed paint protection, vehicle electronics, window films and mobile scratch and dent repair memberships.
Valued partnerships
MotorOne Group strives to provide total solutions for our business partners; with a core focus on forging strong partnerships with vehicle dealerships, OEM's, commercial and residential window tint networks, fleet organisations and major vehicle insurers.
Our executive team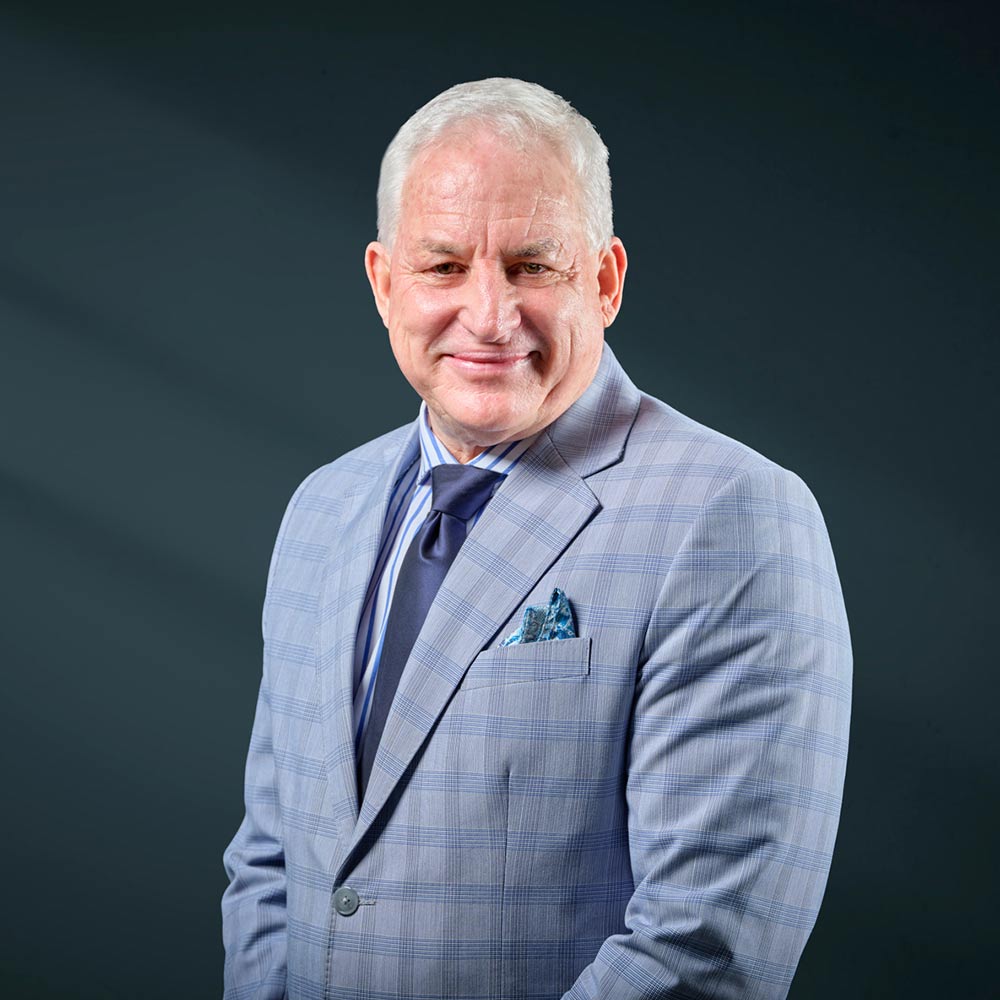 Greg Lewis
Chief Executive Officer
MotorOne Group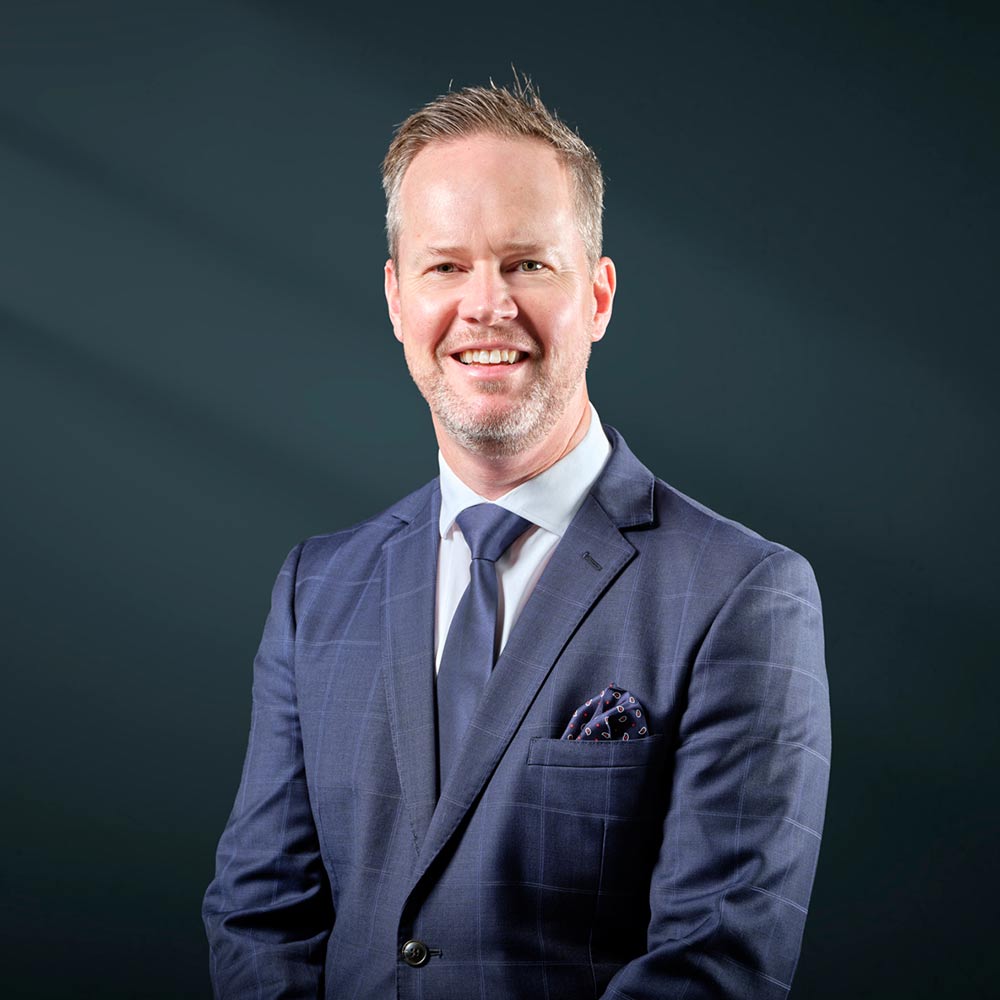 Glenn Sharp
Chief Operating Officer MotorOne Car Care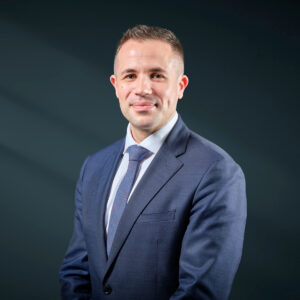 Nick Gillies
Chief Operating Officer
MotorOne Autobody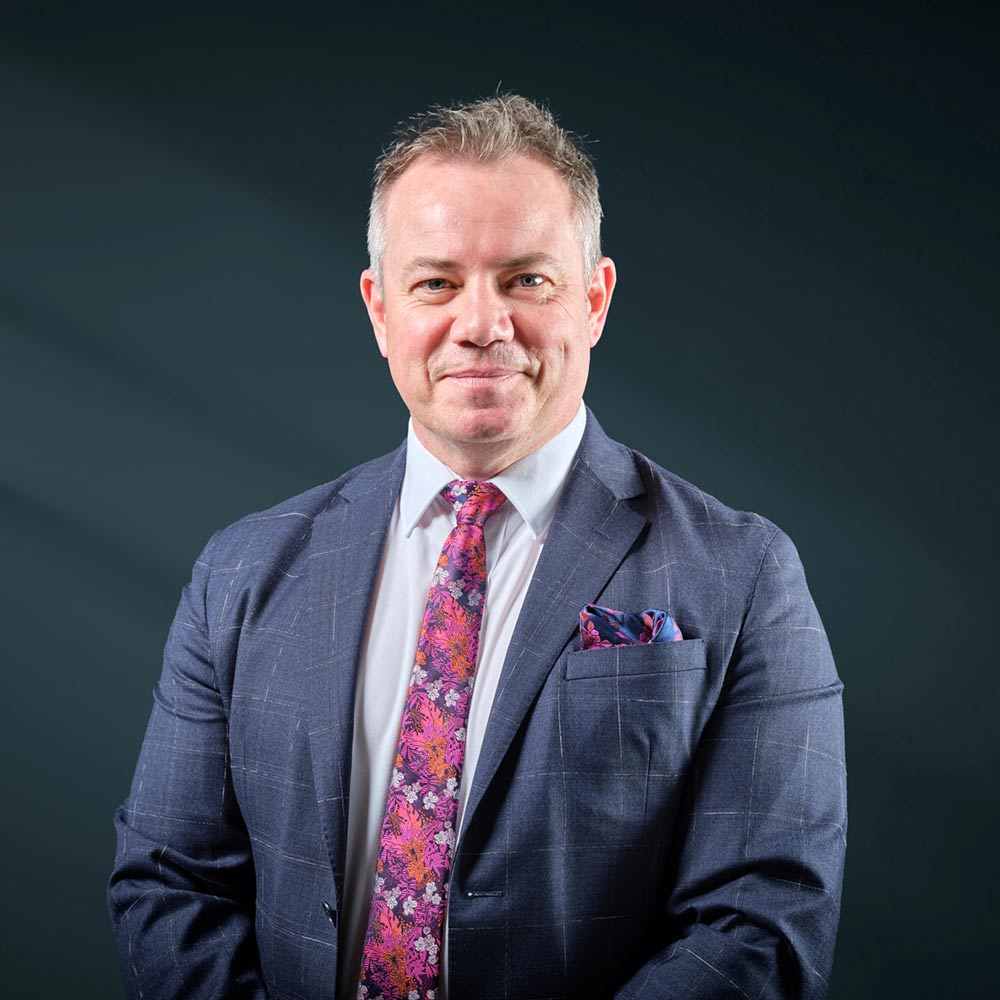 Jason Simpson
General Manager
Commercial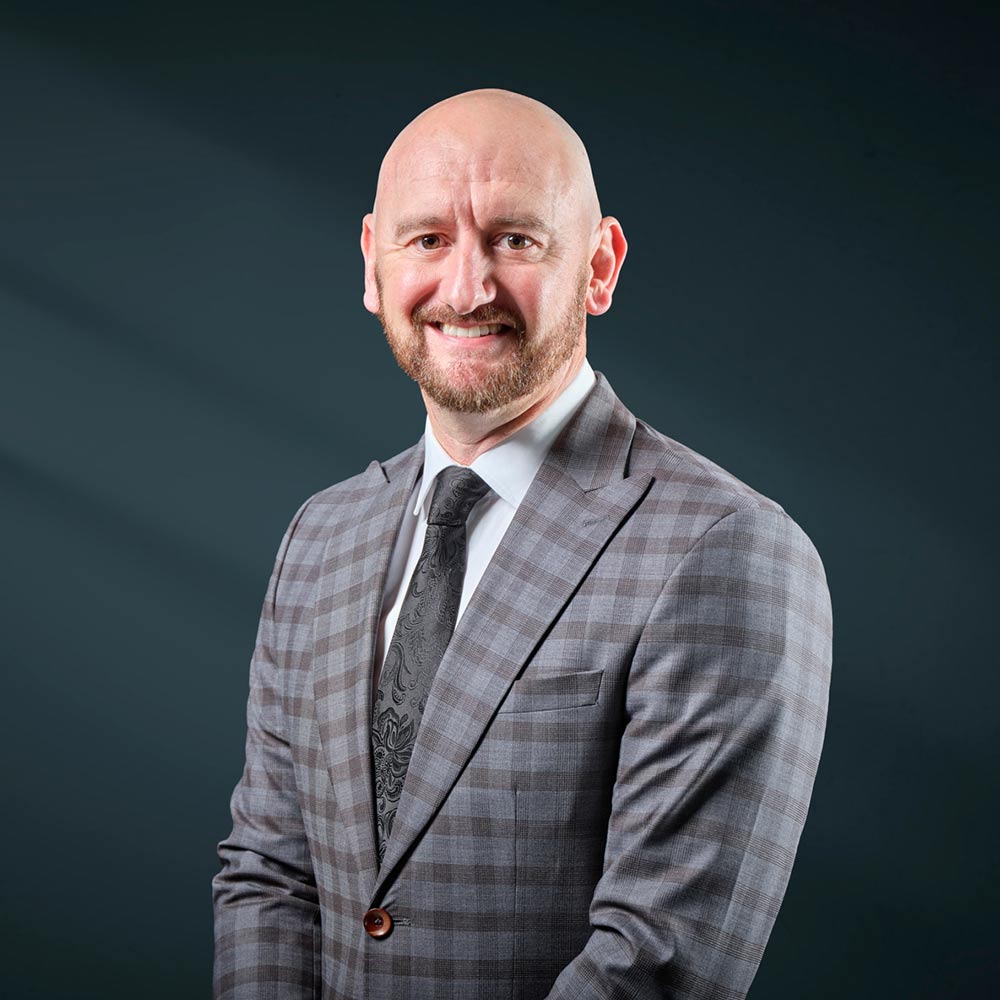 Warren Koopmans
General Manager
Film Division
Andrew Coppens
Chief Financial Officer
/ Company Secretary